When crafting a crowdfunding campaign, success is most often found at the intersection of a great idea – your great idea –  and how well you tell the story of your great idea. I can help you capture the heart and soul of your idea, and together we'll turn that into a film and marketing campaign, resulting in the very essence of your story appearing magically in your friends' social streams, drawing them into your idea and telling the world about it in turn.
No matter how good your idea, in the end, it is how well your story is told that determines your fate.
Besides being a storyteller of tales large and small, I offer these crowdfunding services:
Produce, direct, shoot and edit fundraising marketing videos.
Website Development / WordPress / Shopify / Kickstarter / IndieGoGo / SquareSpace
Capture, create, produce any needed digital assets for funding campaign,  including videography, audio/sound, photography.
On-location videography experience in remote and challenging environments. India, Africa, Asia, wherever.
Remote travel videographer/guide – if your perks involve taking contributors on trips down the Ganges, or up the Nile, I can document that trip so that your special people have a record of their achievements and adventures. A trip like this should be captured professionally, and will be treasured by the folks who traveled with you.
Branding, identity consulting, logos – graphic design services available by Sandy Nelson Design.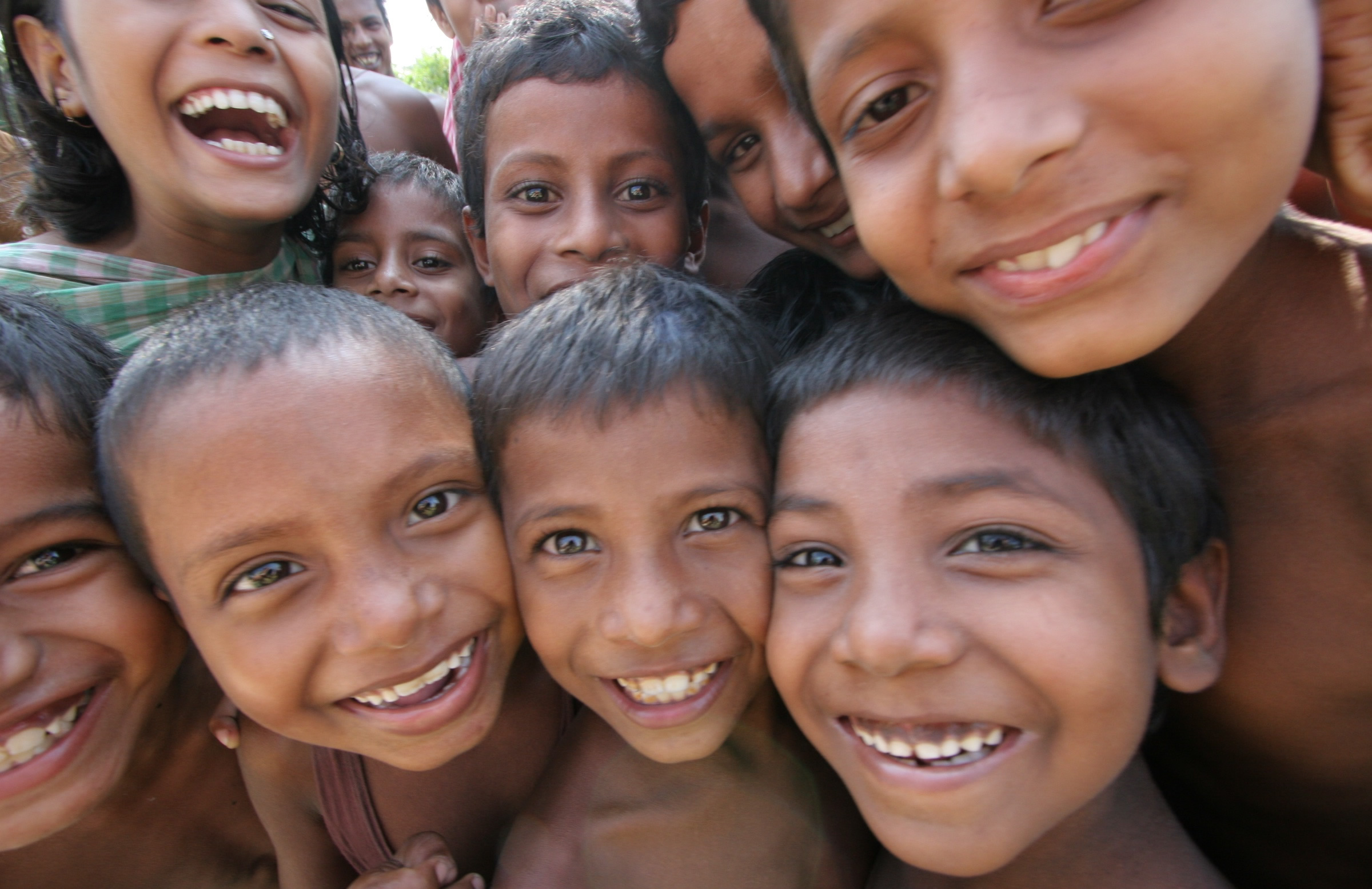 While a great film is at the heart of every successful campaign, the rest of the pieces must all fit together perfectly for you to reach your goals. A message-focused website, social media strategy, advertising, product branding, perk management/distribution, newsletter/messaging management. Each of these pieces should fit together to form a cohesive  campaign, with realistic, achievable goals. Together, I can help you assemble just such a campaign that will bring your idea to life!
Get in touch if you're ready to give crowdfunding a try.
[contact-form-7 id="276″ title="Contact Form Seven"]
The kids in the photo above are friends I met in India. We made a movie together in their community, and that movie helped to raise money to build a well so they could have safe drinking water. Seriously, they're movie stars.